Fall 2013
Price: $12.00 plus $3.00 shipping
104 pages, full color, print
. . .
Table of Contents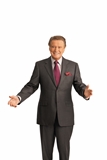 REGIS PHILBIN: Entertainer, talk show host reinvents himself.
How I Got This Way, copyright 2011 Harper Collins Publishers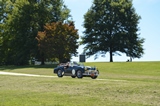 OUR PASSION FOR CARS: The magic of automobiles.
GAME ON! Senior Games where age is a qualification not barrier.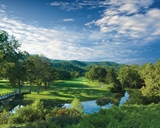 THE MAJESTY OF GOLF: A journey through legendary golf courses and clubhouses.
PUERTO VALLARTA Something magical for all.
IT'S TIME TO PARTY: Entertaining ideas and recipes.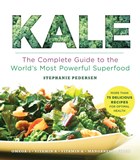 GLORIOUS FOOD FROM GREAT NEW COOKBOOKS: Recipes and new cookbooks to tantalize the taste buds.
10 TIPS FOR A HEALTHY LIFESTYLE: Action plan for small changes with big results.
FINANCE: How much is enough?
BEAUTY: Fall nail fashion.
PROFILE: From media to macaroon maker
BOOKSHELF